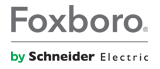 Foxboro's magnetic flow meter
Water flow measurement.
Foxboro's magnetic flow meter is designed for all types of flow measurements that can be encountered in the municipal sector. It is recognized for a long time as a reliable and solid instrument. All diameters are available for applications of flow measurement of drinking water or wastewater.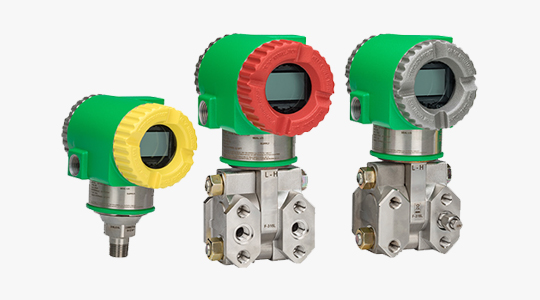 Drexelbrook ultrasonic
Flow Measurement.
For wastewater flow that is found in manholes, Drexelbrook's ultrasonic is used. This equipment contains in it's memory all calculations of the types of channels used in the municipal sector such as Parshall flume, V-Notch, Weir, etc. This unit is inexpensive and highly resistant to low temperatures.

Thermo measurement systems
Water flow measurement with portable units.
To check the flow of water pipes, Thermo has portable measurement systems. For drinking water or clean water, Thermo's "Transit Time" system is used. For dirty water or with particles in suspension, Thermo's "Doppler" system is used. These systems are very efficient and are used to control leakage.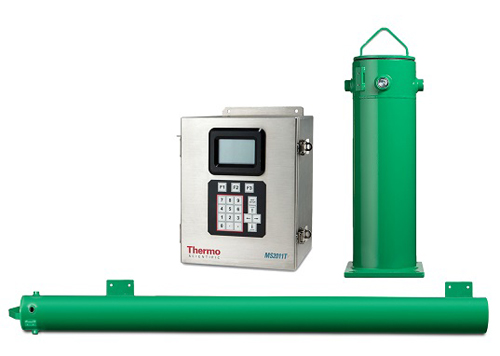 Drexelbrook probe
Level measurement in artesian wells.
Drexelbrook offers a continuous probe to measure the water level of wells. This measurement is very difficult because there is virtually no space for the probe. The Drexelbrook probe is installed directly on the pump conduit. It is used to give the actual level of the water and avoids burning the pump if the water level is too low.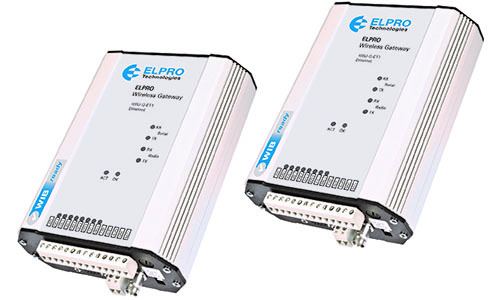 Elpro radios
wireless communication between pumping stations.
Communication between pumping stations is critical. Elpro radios help send the information to various pumping plants and thus help to improve the data processing of information to the control panel. A radio may be used as a repeater from a pumping station to pick up the signal of a well that is very far.

Drexelbrook sensor
Buffer tank level.
In the water network system, there is a tank that's there to balance the excessive pressures (water hammer). Drexelbrook offers a level measuring probe for that tank which is very robust and accepts the clogging produced by the wastewater. This system is very reliable and does not require maintenance.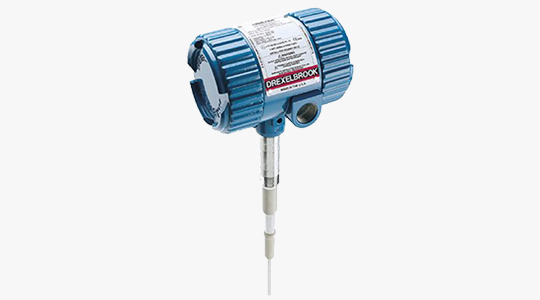 Drexelbrook's sonar system or Markland's optical system
Sludge level measurement.
In wastewater treatment plants, there is a settling sludge tank. To read the sludge level in the tank which is filled with water, Drexelbrook's sonar system or Markland's optical system are used. However, Drexelbrook's sonar system can read the level of sludge and the interface with two separate output signals. This allows, in heavy rainfall, to not lose the veil of sludge and return sediments back to the environment.