Astech Laser
Laser distance measurement device
LDM301A: Laser distance measurement device for distances up to 3000 m
The LDM301A measures the distance to targets up to 3000 m away with a precision down to the centimeter.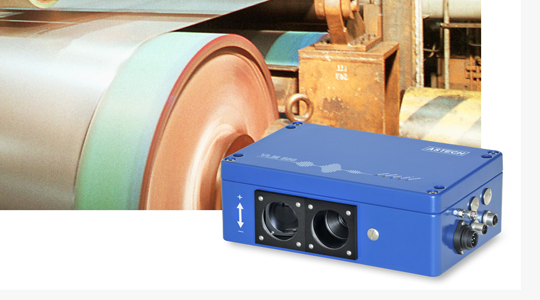 Drexelbrook blocking switches
Blockage detection in the lumberyard.
All transportation and sieving of the wood chips in the lumberyard are equipped with Drexelbrook blocking switches. This system consists of an RF admittance plate installed against the wall without intrusion. The anti-coating system eliminates maintenance. This is the most used system on the market for this type of application.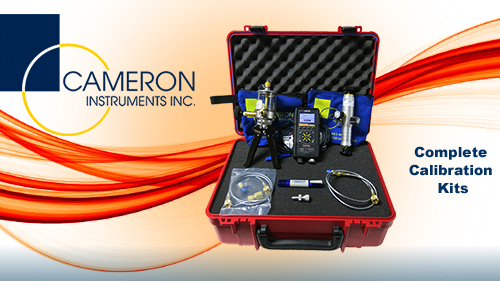 Cameron pump
Hydraulic pump flow measurement.
In the lumber yard, there is a lot of hydraulic machinery. To check if the hydraulic pump is failing, a turbine is used. When the pump will fail, the flow rate will decrease and not the pressure. Flow monitoring helps plan downtimes for maintenance. This system saves on downtimes.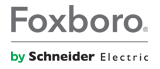 Foxboro flow measurement
Flow measurement of the pulp in the black liquor section.
Flow measurement in this section of the plant is very special. The consistency is very high and the process is very corrosive. Foxboro has a AC digital technology flowmeter that works well with this particular process. The Foxboro AC digital tube has no problem reading high consistencies. For corrosion, it uses Hastelloy C conoïdal electrodes which are easier to clean and prevents clogging that this process generates.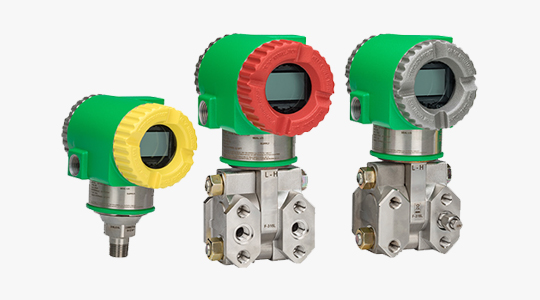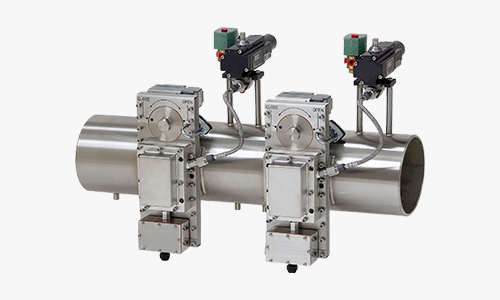 LSC refractometer
Black liquor concentration.
Before burning the black liquor in the boiler, one must know its concentration. LSC is approved for this type of application. This refractometer uses the refraction of the light to determine the concentration. It is a reliable and recognized system for this type of application.

The X90 Point Level Monitor
Point Level Measurement.
The X90 Point Level Monitor detects the presence of material at a given point in a tank, hopper, chute or process pipe. All components are mounted externally to the process vessel making the system ideal for monitoring the most dangerous materials such as caustic, toxic, corrosive, explosive and carcinogenic irrespective of their temperature. The modular design is ideal to upgrade older systems while keeping the existing sources.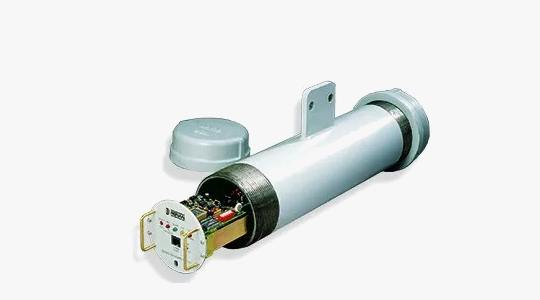 Drexelbrook level sensor
Level switch in high consistency pulp.
Drexelbrook has the best level sensor for high consistency pulp thanks to its anti clogging system adjusted for each application. Even if the level clogs the top of the tank, the sensor can differentiate between the clogging and the real level.