Williamson's infrared pyrometer
Molten metal measurement.
Williamson's infrared pyrometer is well suited for different molten metals. Some metals emissivity changes during this process such as copper, zinc etc. Williamson has a multitude of pyrometers which compensate for this type of problem that can cause errors of several hundred degrees. In areas difficult to access, it is possible to use a high temperature and very robust optical fiber. The effectiveness of Williamson allows for better control and reduce energy costs.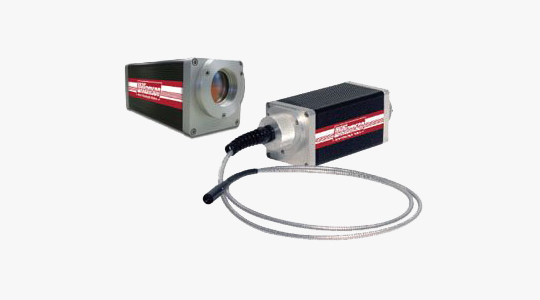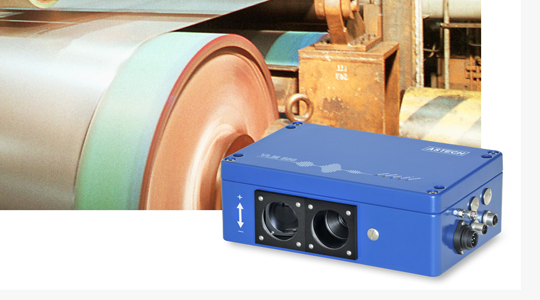 Astech Laser
Laser distance measurement device.
LDM301A: Laser distance measurement device for distances up to 3000 m
The LDM301A measures the distance to targets up to 3000 m away with a precision down to the centimeter.

Hardy scales
Ingots measurement.
Before shipping the metal ingots, one must weigh them to control the quality and repeatability of the product. Hardy scales stabilizes weight readings faster thanks to its anti-vibration system. This improves productivity. This information can be transmitted through an LSI wireless module, which avoids wiring.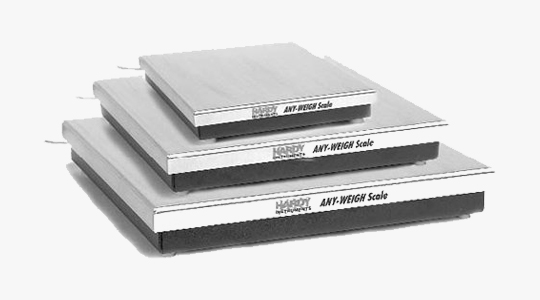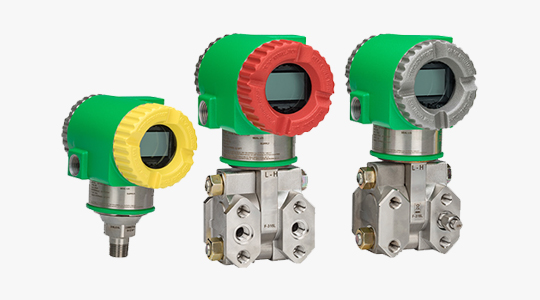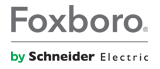 Foxboro water flow
Thermal protection.
Dans les centrales thermiques, on protège les équipements avec des parois ou l'on fait passer des tuyaux d'eau réfrigérants. Cette protection est critique et le débit d'eau qui circule est le seul moyen de s'assurer que le système fonctionne et est opérationnel. Le débitmètre magnétique Foxboro est excellent pour cette application et permet de sauver une quantité phénoménale d'argent.

Williamson's infrared pyrometer
Metal bar temperature.
At the exit of the molds, the metal bars gloss changes very quickly. This kind of reading is very difficult and Williamson's infrared pyrometer performs very well in this application. Williamson's pyrometer will take into account these changes and will quickly correct the temperature to give an accurate reading of the metal.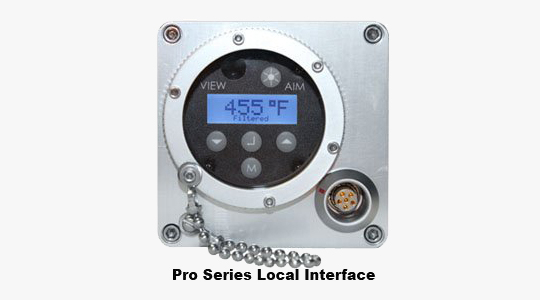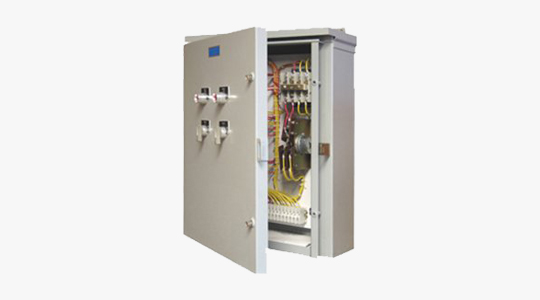 Drexelbrook's plate
Measuring the height of the ore on a conveyor.
It is very difficult to measure the level of metal on a conveyor because the products vary and are generally very abrasive. Drexelbrook's plate installed as a proximity switch and with a continuous analog output allows to know at all times the height of the product on the conveyor without coming into contact with it. This prevents blocking or an overflow of product on the conveyor. In addition, the RF admittance plate with its anti-clogging system is not affected by dust and deposits. It is a reliable and maintenance-free system.

Flamme détection with Iris's system.
We must regularly heat the metal in different phases of the process with flames fueled by propane gas. Flame detection for these applications is mandatory. Iris specializes in this type of detection and is designed with a self-diagnostic system to protect against gas burner malfunctions.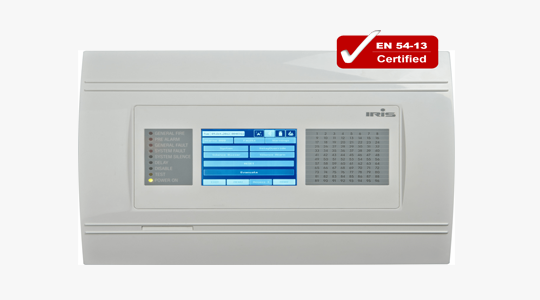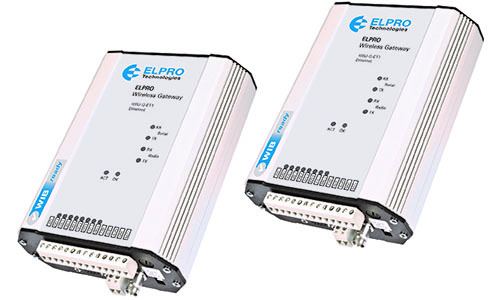 Elpro wireless system
Opening of doors with wireless system.
In the handling of primary materials, the driver of the loader must fetch the ore in the yard. A person must open the door and another must start the conveyor when the ore is on it. Thanks to the Elpro wireless system, the driver can himself open the door and start the conveyor while seated in the loader and close the door when leaving the building. A wireless station is placed in the loader for the operator, another one within the building to receive the order and repeaters can be placed at strategic locations in the ore yard to counter obstacles to the wireless transmission thread.


Iris & Williamson detection systems
Flare flame detection.
During the melting of minerals, toxic gases are produced and are routed to a flare to be burned before being released into the environment. This protection is mandatory for the environment. Iris and Williamson have infrared flame detection systems that manage this type of application. The peculiarity of these two systems is that they are not influenced by sun, snow or rain.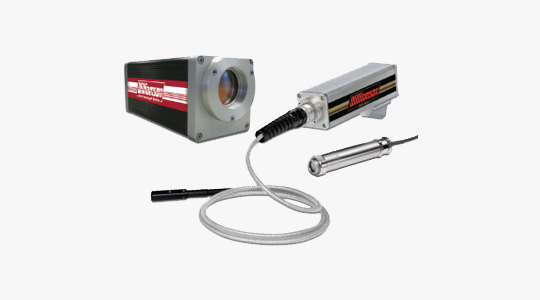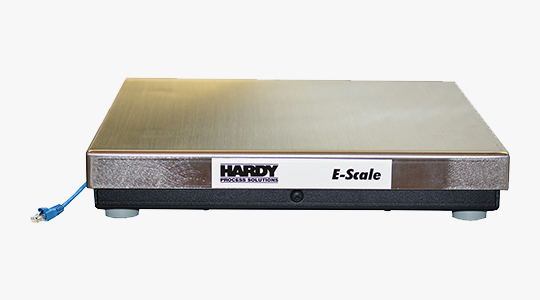 Hardy  weight measurement
Conveyor weight measurement.
Furnace loading for melting is done with ore weight measurement on conveyors. This measurement must be done quickly and accurately to optimize metal production. This speed causes a lot of vibrations on conveyors and thanks to Hardy's anti-vibration system it measures the weight with great accuracy, even if the conveyor is running in fast mode. It is often very difficult to keep the wiring in good condition in this type of environment, which is why the transmission of information by LSI wireless modules greatly improves efficiency.