Indicator and weight controller with load cell input.
Loadcell and balance, voltage controller, floor-tray scale.
Gauge strain gauge. Calibration without calibration weight, intelligent cell (integrated technician)
Level measurement by weight, card and weight controller.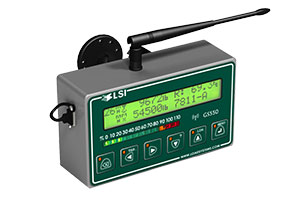 Wireless measuring system of weight, wind, torque, cable length winding.
Allows display and wireless repeater to measure and track weights without wiring.
Many possible applications tailored.